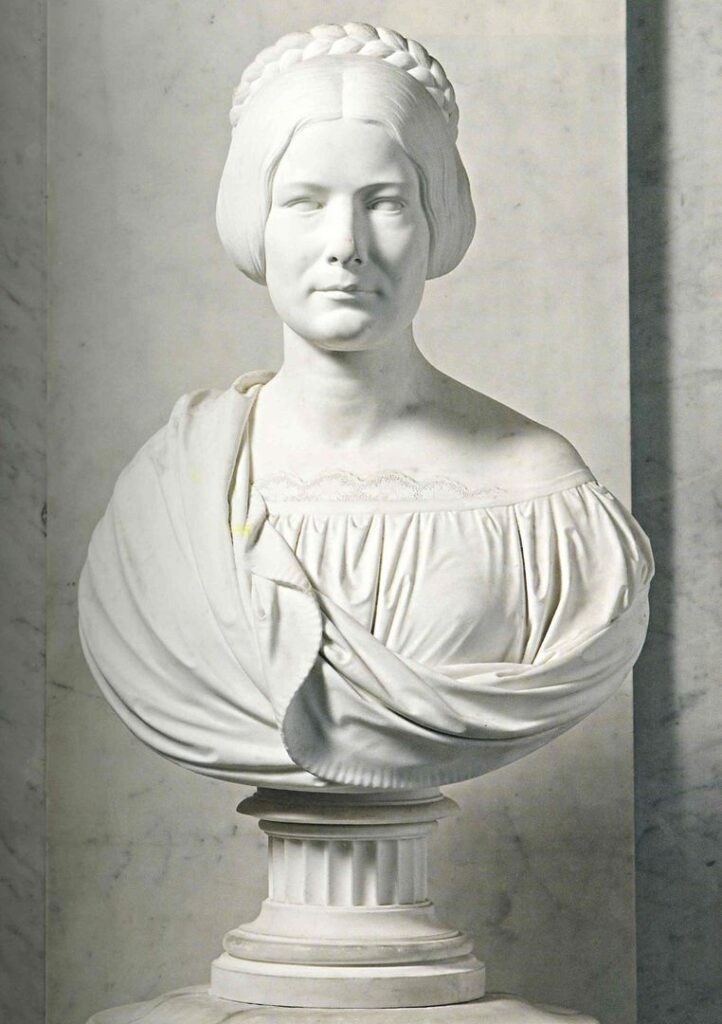 The Palace has its roots in the Renaissance and bears witness to an ancient and illustrious history. Over the centuries it has belonged to the Interiano, Centurione Oltremarini, Grimaldi della Pietra and Vivaldi Pasqua families.
It was purchased in 1836, for the sum of 250,000 lire, by the Marquis Domenico I Pallavicino, homonymous great-great-grandfather of Prince Domenico Antonio Pallavicino, the current owner of the building, and by his wife Teresa Corsi of Florence, who took care of launching its artistic life, buying paintings, works of art and to furnish it as befits a majestic home.
Since the mid-sixteenth century, the building has undergone numerous interventions, assuming its current appearance in the nineteenth century. A prestigious residence considered, already in the seventeenth century, by the great Flemish painter Rubens, an exemplary architectural model.
The rooms of the building conserve cycles of frescoes and decorative elements created over the course of four centuries.
The art collection, which includes paintings by important artists, including Bernardo Strozzi, Simone Cantarini, Gaetano Gandolfi, Anton Maria Maragliano, Vittorio Corcos, is embellished with tapestries, some of which belonged to Admiral Andrea Doria, wooden sculptures, bronzes and marbles , furnishings, furniture and porcelain.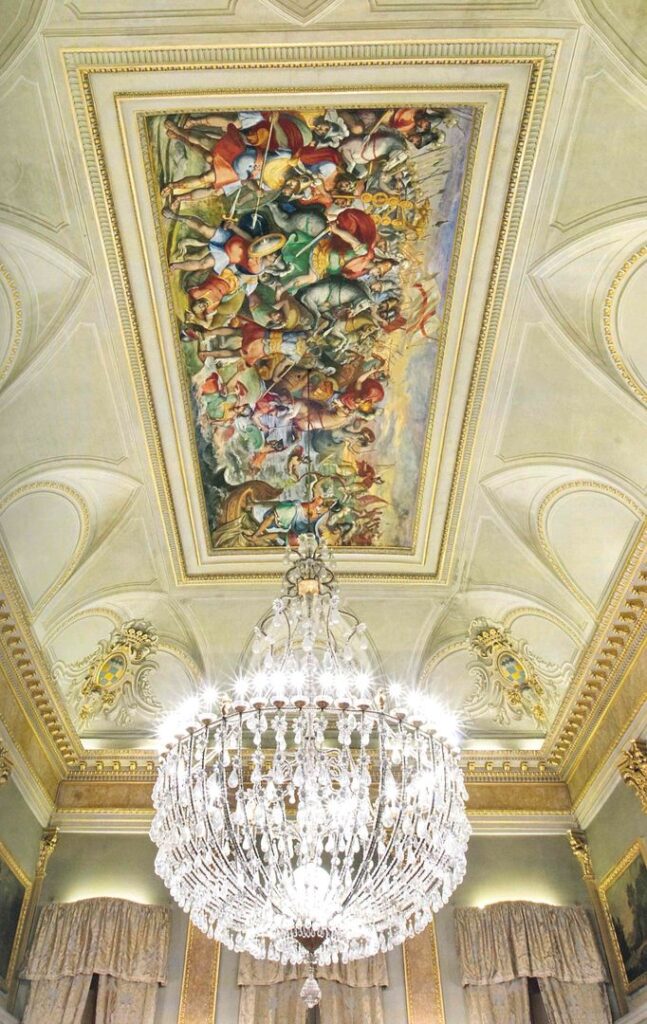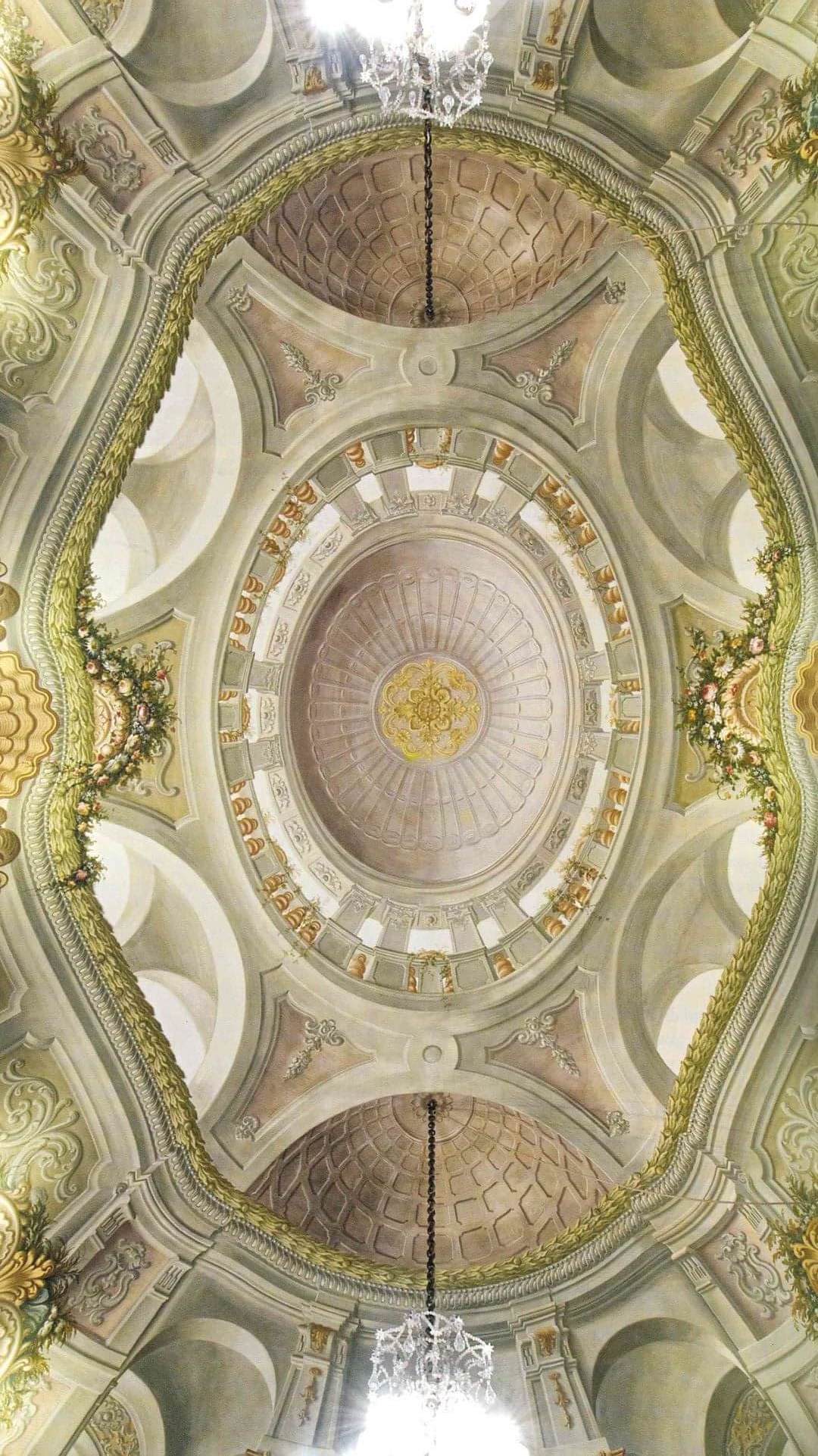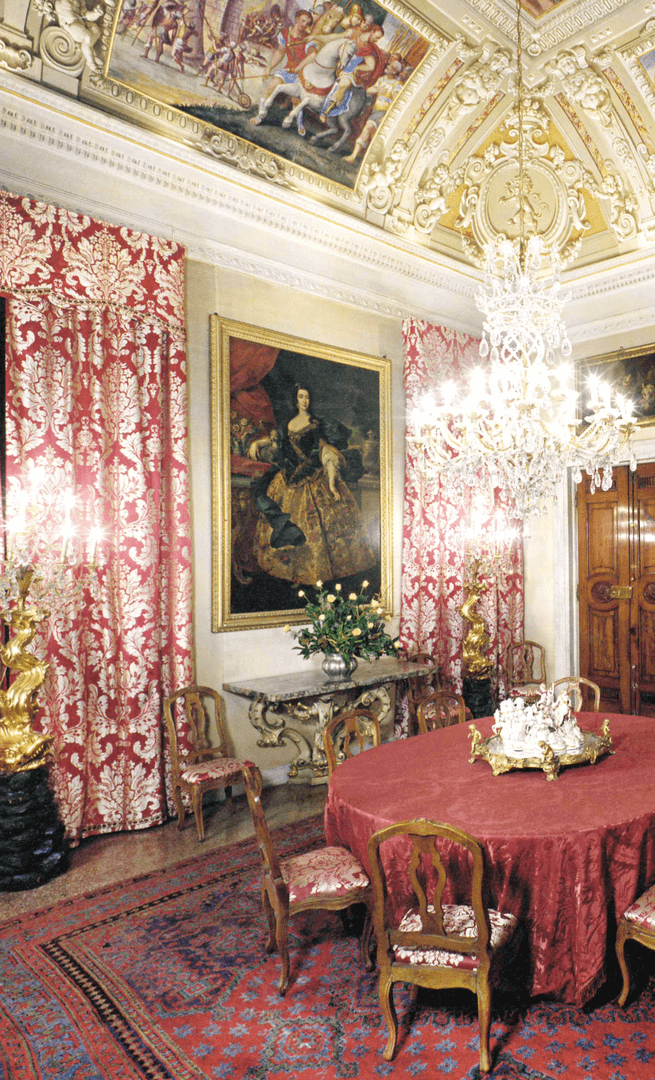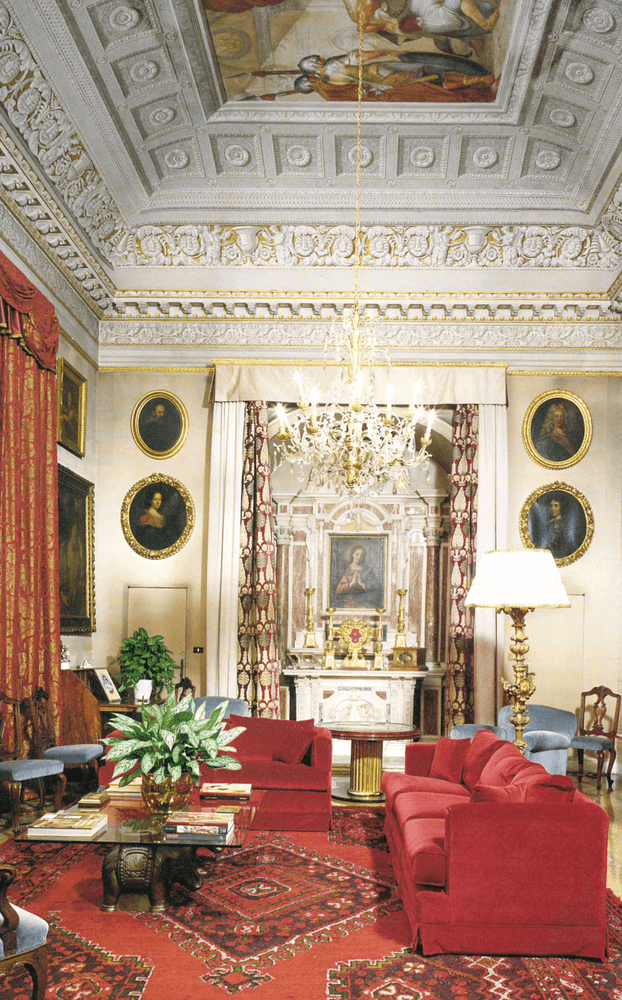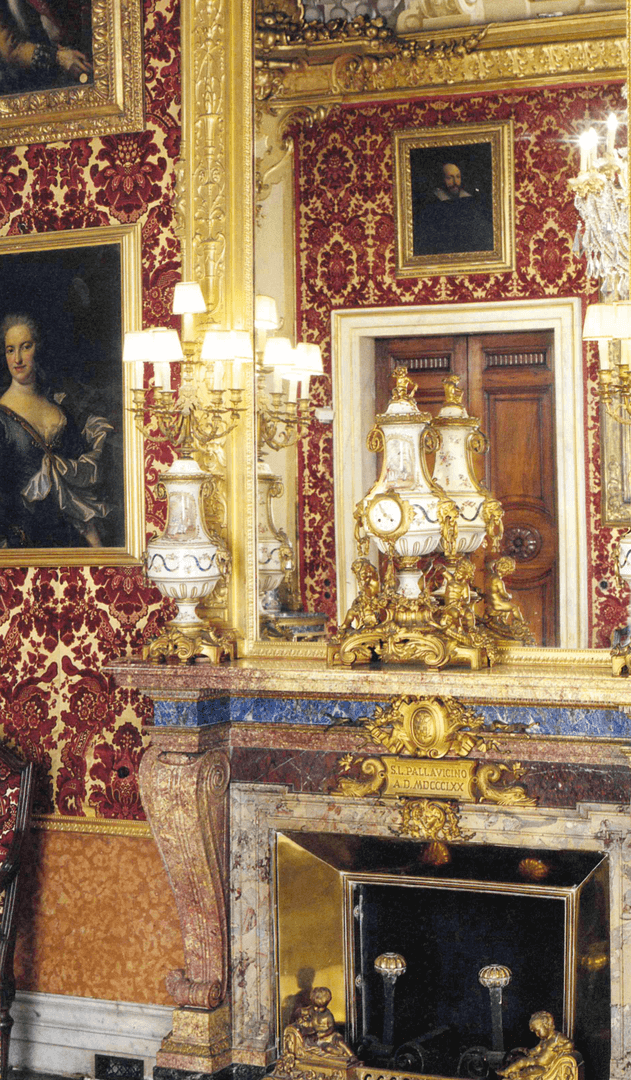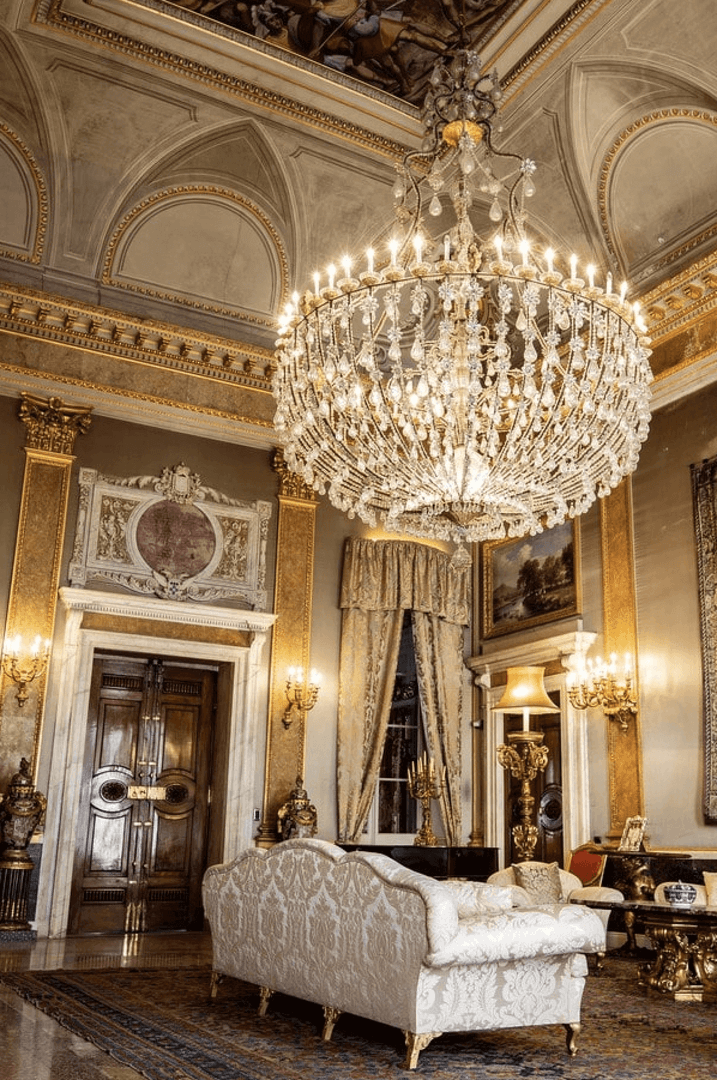 The second noble floor, inhabited in the first phase by Paolo Battista Interiano, has a similar structure from an architectural point of view.
Also in this case, in fact, the floor opens with a beautiful loggia which is restructured with two octagonal panels on the vault, frescoed by the Calvi.