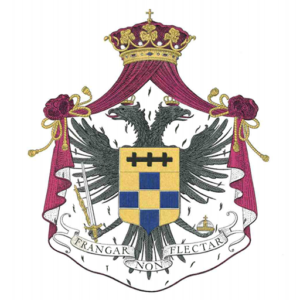 The Pallavicino are heirs to a glorious history, that places them between the most ancient and important feudal households in Northern Italy, descending from the remote Obertenghi ancestry, able to express, in their Family, senators, three doges of the Republic of Genoa in 1528 and the XVI Albergo Genovese.
[maxbutton id="1″ url="https://www.fondazionepallavicino.org/la-famiglia" text="Read More" ]
THE pallavicino FOUNDATION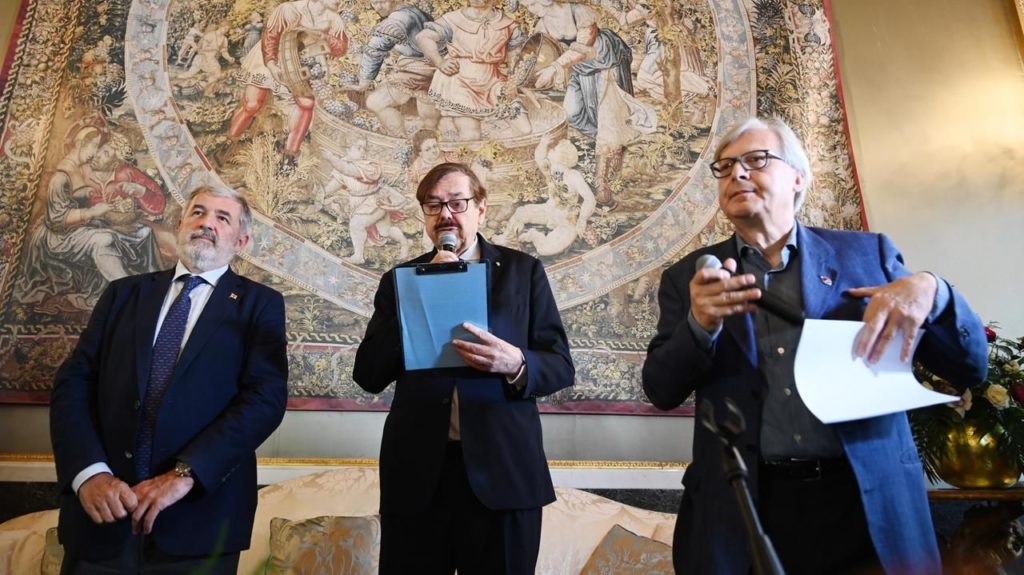 The pallavicino FoUNDATION
The Pallavicino Foundation (ETS) of Genoa was opened in July 2019, by the will of Prince Domenico Antonio Pallavicino, with the goal of preserving and prosecuting the memory of the Pallavicinos. Through the significant family assets, the Foundation will be a majour character in the Italian cultural landscape and in Genoa.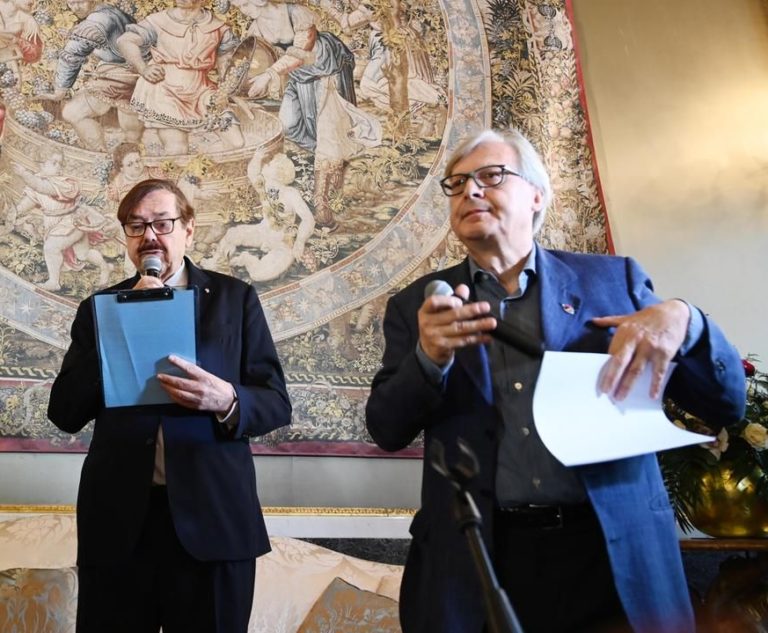 [contact-form-7 id="4448" title="Contattaci"]